China Manufacturer Heat-resistant Epoxy Resin for Paint Industry:
1. Product Description:
NEWPOX-0212,is a conventional solid Medum Molecular(Standard Viscosity)E12 Grade Epoxy Resin based on Bisphenol-A with different molecular weights and viscosities suitable for general-purpose powder coatings,electric panel boards,automobile spares, bathroom fittings,decorative articles and fixtures.
2. Product Properties:
Thickness(um): 60 ± 10
Gloss(60) % : Min.95
Adhesion(2mm): 0-1
Bending(mm): Max.6
Erichsen(mm): Min.7
Impact(kgcm): 50
Hardness(pencil)H: 1H
3. Specification:

Item

Specification

Appearance

Pale yellow transparent solid,
no mechanical impurity and bubble

Epoxide Equivalent Weight(g/eq)

780-870

Soften Point(°C)

89-96

Organic Chlorine Value(mol/100g)

≤0.0025

Inorganic Chlorine Value(mol/100g)

≤0.0007

Volatile Content(%)

≤0.2

Colour(Fe-Co Scale)

≤4

E-12 is a Bisphenol-A epoxy resin.It is used to produce hybrid and pure epoxy powder coating.
4. Product Pic: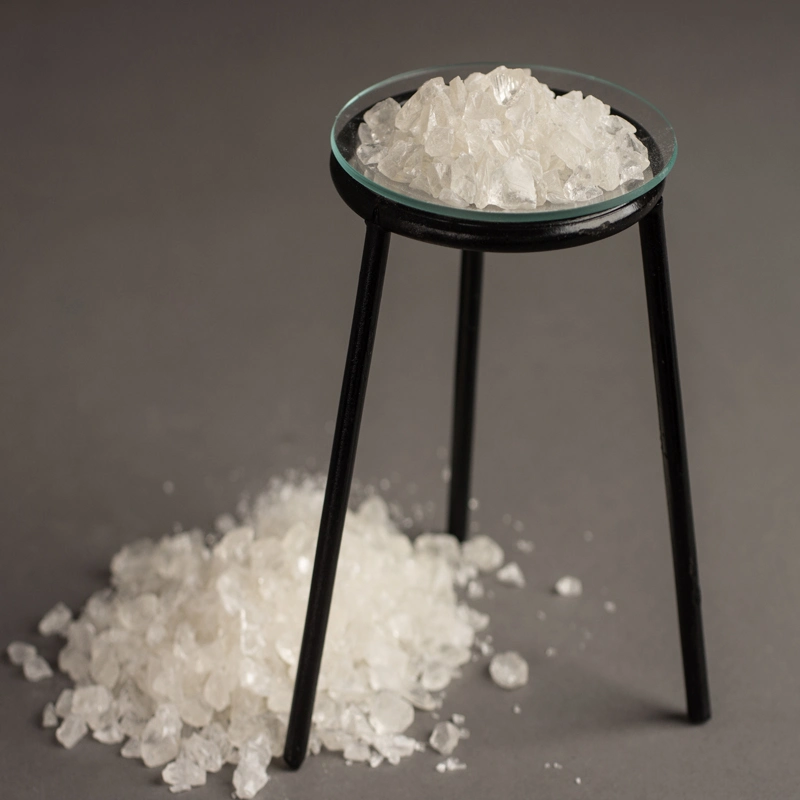 5. Package Pic: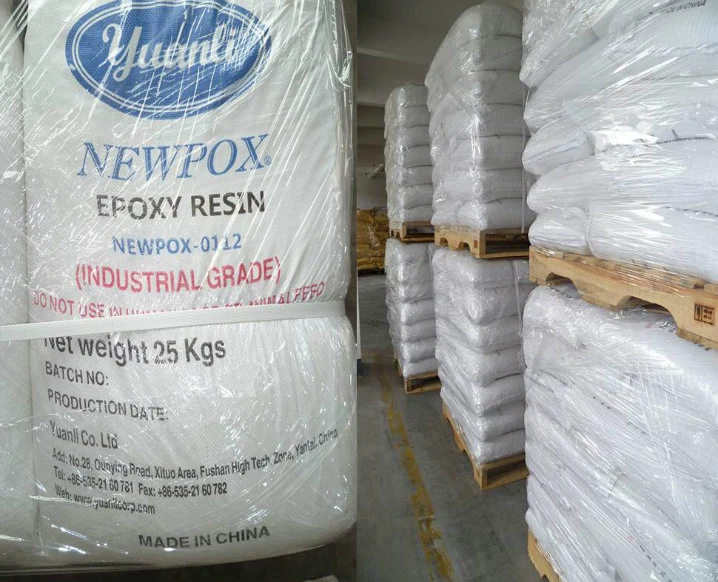 6. Formulation Provided:
Some customers are worried their final products if can get best result, we have our own formulator (Engineer for powder coating formulation) who is testing and updating the formulation according to customer requirement all the time. And have very good experience for the formulation to support customer to make different effect powder coatings.
7. Coating Show:
We attend the coating shows abroad, like Chinacoats, Eurpean Coating Show, PaintIndia, Middle East Coatings Show, Turkcoat

&

PaintIstanbul.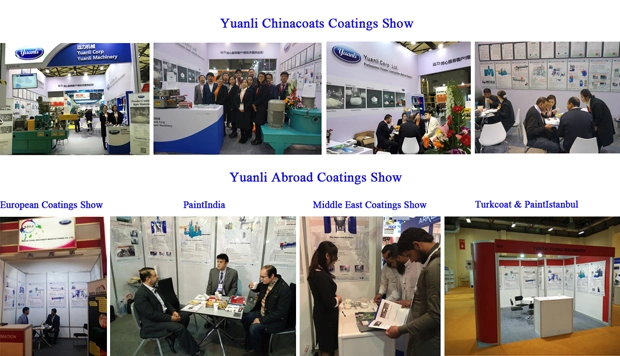 8. Contact with us:
Sunny Jiang
Yantai Yuanli Machinery Manufacturing Co., Ltd.
Mobile:+86-18305454060
Tel: +86-535-6105931/0/2
Add: No.28th,qunying Road, Fushan Xituo area, Yantai, Shandong province,China
Website: ytyuanli.en.made-in-china.com