Monel 400 Alloy 400 N04400 2.4360 Stainless Steel Pipe Polished Monel 400 2.4360 Nickel Alloy Tube

1.Product Description
Equivalent designations
UNS N04400
DIN W. Nr. 2.4360, 2.4361
| | |
| --- | --- |
| Form | ASTM |
| Rod, bar and wire | B 164 |
| Plate, sheet and strip | B 127, B 906 |
| Seamless pipe and tube | B 165, B 829 |
| Welded pipe | B 725, B 775 |
| Welded tube | B 730, B 751 |
| Welding fitting | B 366 |
| Forging | B 564 |

Chemical composition
| | | | | | | | |
| --- | --- | --- | --- | --- | --- | --- | --- |
| % | Ni | Cu | Fe | C | Mn | Si | S |
| min | 63.0 | 28.0 | | | | | |
| max | | 34.0 | 2.5 | 0.30 | 2.00 | 0.50 | 0.024 |

Physical properties
| | |
| --- | --- |
| Density | 8.80 g/cm3 |
| Melting range | 1300-1350ºC |

Features: Monel 400 has excellent resistance to corrosion by many reducing media such as sulfuric and hydrochloric acids. It is generally more resistant to corrosion by oxidizing media than higher copper alloys. Monel 400 resists pitting and stress corrosion cracking in most fresh and industrial waters. It has good resistance in flowing seawater, but under stagnant conditions, pitting and crevice corrosion is induced. Monel 400 is probably the most resistant to hydrofluoric acid in all concentrations up to the boiling point, of all engineering alloys. Monel 400 is notable for its toughness, it does not show embrittlement tendency at cryogenic temperatures. It is work hardenable.
Applications: Chemical process equipment, crude oil stills, gasoline and fresh water tanks, marine engineering equipment, valves, pumps and fasteners.
Note: Monel is a registered trademark of the Special Metals Corporation group of companies.
2. Material Grade:
Inconel600/601/625/718/X-750/713C,
Incoloy800H/800/901/925/926/A286
Hastelloy B/B-2/C-4/C-22/C-276,
Monel400/K500,Nickel200/201
N02200/N02201/N04400/N05500/N06600/N06601/
N06625/N06690/N07718/N07750/N08800/N08810/
N08825/N09925/N10001/N10665/N06455/N06022/
N10276/N06200/N08020/S66286/K93600/N08367/N06059/N08904.
2.4060,2.4061,2.4360,2.4375,2.4851,2.4816,2.4856,2.4642,2.4668,2.4669,
1.4980,1.7876,1.4529,2.4858,2.4617,2.4610,2.4602,2.4675,2.4665,2.4660,
2.4636,2.4983,1.3912,1.4539,2.4605,etc
3.Standard: ASTM BS JIS NF DIN GB
4.Size: For the seamless pipe,Diameter3mm-500mm,thickness0.2mm-100mm
For the welded pipe, Diameter10mm-500mm,thickness1mm-50mm
5.Length: 500--6000mm,or other length as the customers' requirements.
6.Process: welded, seamless
7.Surface: mill surface, polished surface
Monel 400 alloy is a multi-purpose material in many industrial applications:
1. Seamless water pipe in the power factory
2. Sea-water exchanger and evaporator
3. Sulfuric acid and hydrochloric acid environment
4. Crude distillation
5. Sea-water in the use of equipment and propeller shaft
6. Nuclear industry and used in the manufacture enrichment isotope separation equipment
7. Manufacturing hydrochloric acid equipment used in the production of pump and valve
We also supply other alloys as per the specified requirements of different shapes and sizes of our clients.
Material Standards
Our other most competitive prodcuts: Alloy 400, 625, 718, C22, C4, 800, Titanium Alloy, Tungsten alloy, Molybdenum alloy, etc. If you interested in our products or want to do OEM with us, Please do not hesitate to tell us.

Item

Brand

Chemical Composition (%)

Monel 400

C

Mn

Si

S

Ni

Fe

Cu

≤0.3

≤2.0

≤0.5

≤0.024

≥63.0

≤2.5

28.0~34.0

Standard

Sheet/Plate

Round bar/Wire

Pipe

Tube

ASME SB-127
AMS 4544
QQ-N-281

ASME SB-164
ASME SB-564
AMS 4675
AMS 4730
AMS 4731

ASME SB-163
ASME SB-165
ASME SB-829

ASME SB-730
ASME SB-751
ASME SB-775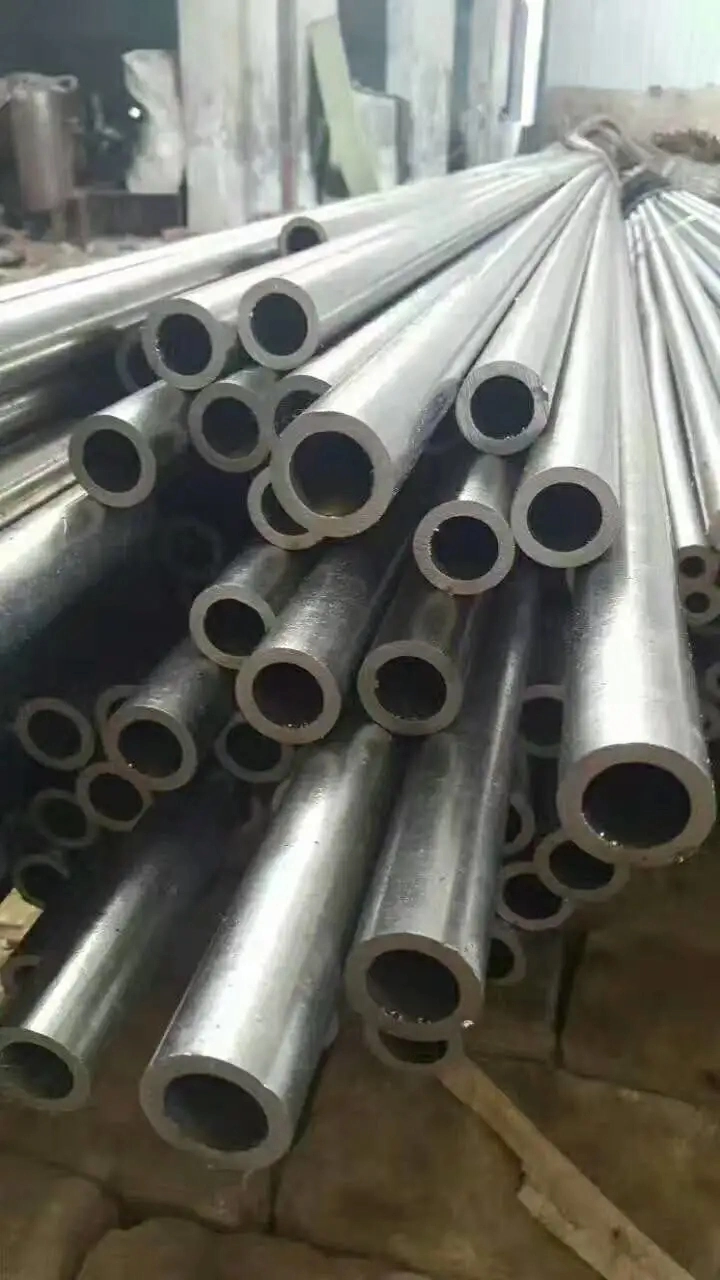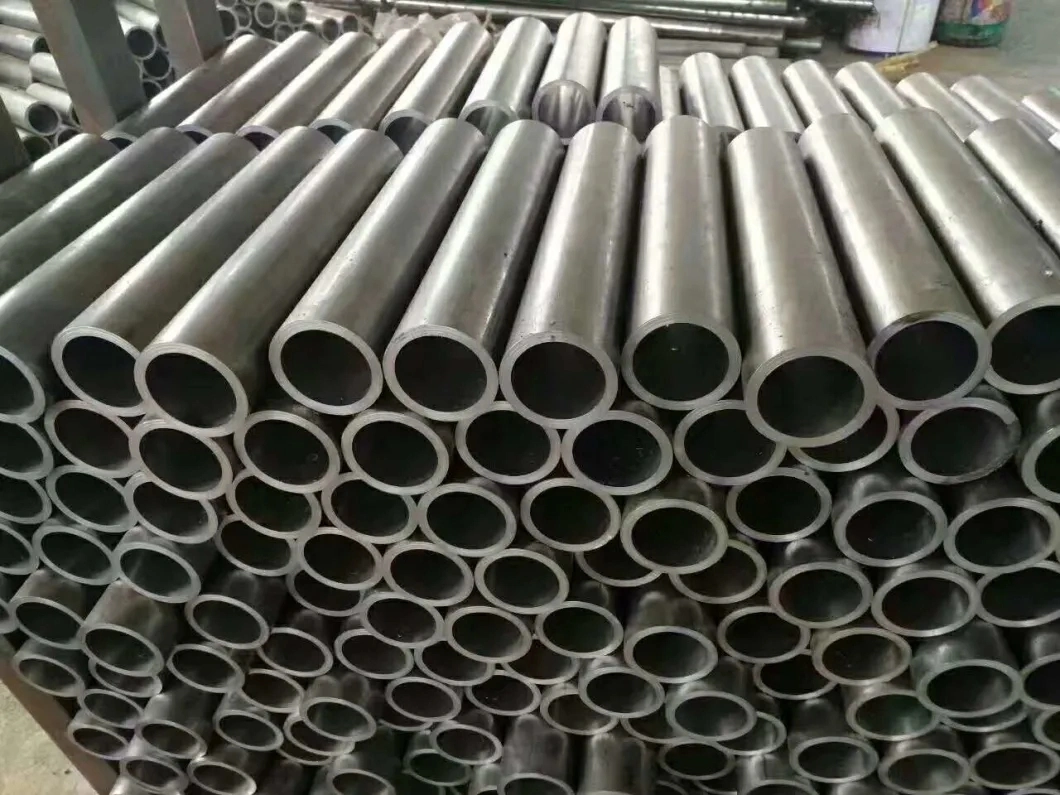 Why choose us?
Our company established in 2004.More than 10 years of development,we become the leader in north China market in metal material products.We have more than 1000 tons of perennial stock.
What is our customer base?
Our customers are located in more than 80 countries and regions around the world,especially in the Middle East,Southeast Asia,South America,North America,Australia,Eastern Europe,Nordic has long-term stability of customers.
What is our advantage?
We have high quality products and professional services. Our products after SGS,BV,ISO certification. Our salesman has more than five years of experience.
What is the delivery time?
If we have stock, usually the delivery time is about 10-20 working days. If your products need to be produced, the delivery time is about 30 working days or 45 working days, or according to the factory arrangement.
What is the density of nickel?
The density of nickel is 8.902.
What is the melting point of nickel?
The melting point of nickel is 1453 degrees
Nickel Alloy/Super Alloy
UNS
GB/T 14992
GB/T 15007
DIN
JIS
Nickel200/Ni200
N02200
2.4060
Nickel201/Ni201
N02201
2.4061
Nickel270/Ni270
N02270
Monel400
N04400
2.4360
Monelk500
N05500
2.4375
Inconel600/Alloy600
N06600
NS3102
NS312
2.4816
NCF600
Inconel601/Alloy601
N06601
NS3103
NS313
2.4851
Inconel625/Alloy625
N06625
NS3306
NS336
2.4856
NCF625
Inconel690/Alloy690
N06690
NS3105
NS315
2.4642
Inconel718/Alloy718
N07718
GH4169
GH169
2.4668
Inconel725/Alloy725
N07725
Inconel738LC/Alloy738
K438
K38
Inconel X-750/AlloyX-750
N07750
GH4145
GH145
2.4669
NCF750B
Incoloy A286/Alloy286
S66286
GH2132
GH132
1.4980
SUH660
Incoloy800/Alloy800
N08800
NS1101
NS111
1.4876
NCF800
Incoloy800H
N08810
NS1102
NS112
1.4876
Incoloy800HT
N08811
1.4876
Incoloy825/Alloy825
N08825
NS1402
NS142
2.4858
NCF825
Incoloy925/Alloy925
N09925
Incoloy926/Alloy926
N08926
1.4529
Hastelloy B
N10001
NS3201
NS321
Hastelloy B-2
N10665
NS3202
NS322
2.4617
Hastelloy C-4
N06455
NS3305
NS335
2.4610
Hastelloy C-22
N06022
NS3308
-
2.4602
Hastelloy C-276
N10276
NS3304
NS334
2.4819
Hastelloy C-2000
N06200
NS3405
2.4675
Hastelloy X/Alloy X
N06002
GH3536
GH536
2.4665
Alloy 20/Alloy 20cb/Carpenter cb3
N08020
NS1403
NS143
2.4660
GH4049
GH49
2.4636
GH4033
GH33
GH4043
GH43
GH3030
GH30
2.4983
GH1131
GH131
F15
4J29
1.3912
EMAS-1001
4J33
Invar36
K93600
4J36
1.3912
3J21
3J58
904L
N08904
1.4539
AL6XN
N08367
Alloy59
N06059
2.4605
Nictronic50
S20910
Nictronic60
Δ Product Sizes
Grade
Temper
Size/mm
OD
WT
Length
N2,N4,DN

Soft(M)

Hard(Y)

0.35-18
0.05-0.90
100-8000
N6

Soft(M)

Half Har(Y2)

Hard(Y)

0.35-90
0.05-5.00
NCu28-2.5-1.5

Soft(M)

Hard(Y)

0.35-90
0.05-5.00
Half Hard(Y2)
0.35-18
0.05-0.90
NCu40-2-1

Soft(M)

Hard(Y)

0.35-90
0.05-5.00
Half Hard(Y2)
0.35-18
0.05-0.90

NSi0.19

NMg0.1

Soft(M)

Half Hard(Y2)

Hard(Y)

0.35-18
0.05-0.90
Δ Package & Loading