Corrosion-resistant Plastic Mould Steel Alloy Steel Round Bar 420
Equivalent grades
Available size(mm)
GB(China)
DIN(German)
AISI(USA)
JIS(Japan)
Flat Bar Size(mm)
4Cr13
1.2083
420
-
Thickness
Width
Length
12-150
800-2000
2000-6000
Chemical Composition(%)
C
Si
Mn
Cr
V
Mo
S
0.35-0.45
≤0.60
≤0.80
12.5-14.0
0.20
0.60
≤0.03
Features
1,Excellent corrosion resistance and polishing performance.
2,Excellent abrasion resistance and machinability.
3,Quenching with excellent stability.
4,Mold cooling water pipe is not affected by corrosion (not like ordinary mold steel), heat conduction characteristics, cooling efficiency in the mold life period are stable, to ensure that the mold lasting constant forming time.
5,Lower maintenance costs and production costs.
Application
1,Applicable to all kinds of plastic products mold, more suitable for special requirements of the mold.
2,Suitable for making weak acid and wet environment used in the mold.
3,Suitable for transparent plastic products such as CD discs, optical instruments.
4,Suitable for polished mirror molds.
Recommend heat treatment
Heating temperature/ºC
Cooling way
Hardness (HRC)
Tempering
temperature
/ºC
Hardness
(HRC)
Preheating temperature
Solution temperature
920-980
1050-1100
Oil Cooling
48-54
200
≥48
More Picutres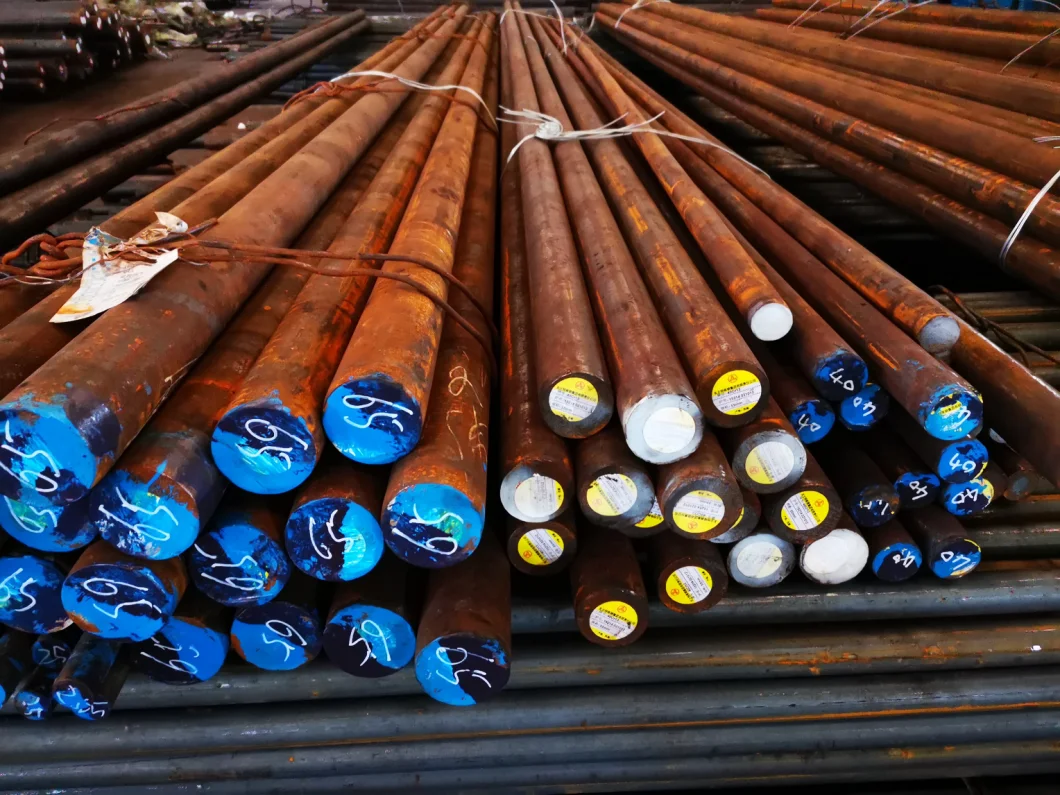 Company Profile
Guangzhou Changfeng Steel Co.,LTD is an export agent company of Baosteel Group special steel products, which mainly sells plastic die steel, hot work die steel, cold work die steel, alloy structural steel, bearing steel, tool steel, stainless teel, carbon steel, etc. We also act on behalf of exporting steels of mainly steel factories in China, including Shagang group, Wenfeng group, Xingcheng group, Dongte group, Daye and so on. Changfeng is full of export experience to the market all over the world, such as America, Germany, France, Italy, Turkey, Singapore, Thailand, Malaysia, Vietnam, Taiwan, and Middle-East.
Changfeng has a lot of experienced and competent elites and is capable of offering the best service after years of development. Our company equips with large-sized Vertical saw machines, Horizontal saw machines, Milling machines, Grinding machines and other advanced equipments to provide customers with cutting and other processing services. Our all products should be inspected the metallographic analysis,hardness, ultrasonic flaw detection and other strict inspection processes, which meet the standards of DIN, AISI,JIS and GB to ensure their function and quality.
Changfeng keeps the principle of " sincerely cooperation, endless striving for perfection" to establish long-term and win-win relationship with importers all over the world.
Production Line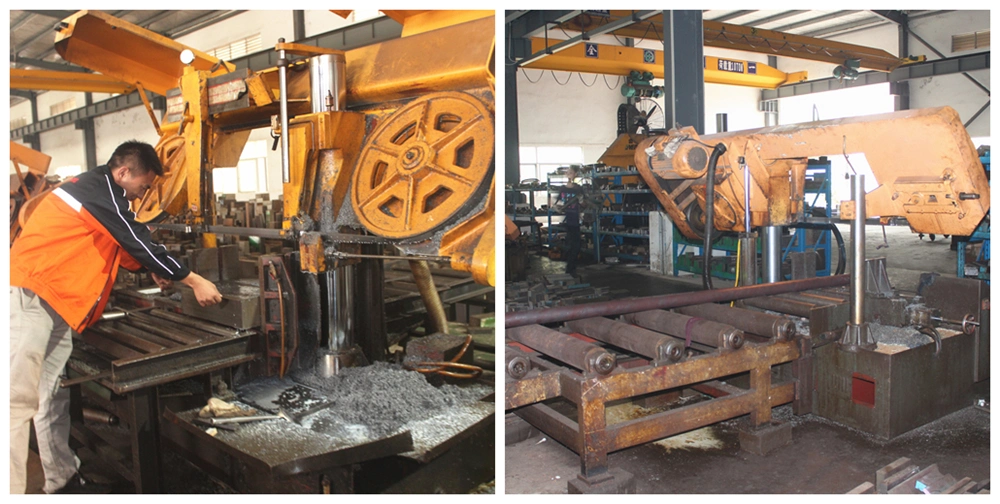 Quality Inspection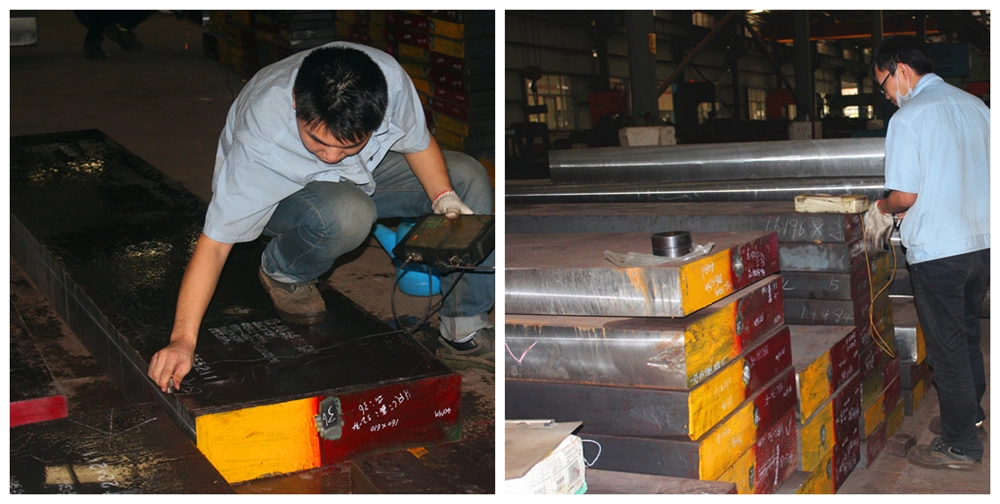 Warehouse
Our service
We provide quality special steel for all industries.
Orders of any size, any length, shipped fast
We carry a unique inventory of specialty special steel
Provide
related value-adding services
:
metal cutting, sizing, machining (blanking, milling, grinding), and heat treatment.
Sawing for small or large quantities
,
sawing-to-size
.
Excellent customer service
Contact Us
Contact us for the latest price and more details
NOW
!