Product Description

Modern factory floor for the request is very high: for example selecting a normal cement floor for the work is not only harmful to the health of employees, will also result in damage to precision instrument, and even affect the quality of products. Thus, almost all of the modern factory would choose a different floor paint system to suit their different environment. Our R&D center for the needs of coatings developed for use in industrial plant room on the ground floor epoxy type system.
| | |
| --- | --- |
| Irem | Data |
| Appearance-Viscosity-Odour-pH | Viscous Liquid, White Coloured. Solvent Odour |
| Melting or Freezing Point | |
| Boiling Point | 56°C-166°C |
| Vapour Pressure (mm Hg @ 25°C) | Not known |
| Vapour Density (Air=1) | Not known |
| Solubility in Water (g/L @20°C) | Not known |
| Percent Volatile (by weight) | 80-90 by volume |
| Specific Gravity (Water=1) | 0.9 |
| Evaporation Rate (Butyl Acetate=1) | Greater than 1 |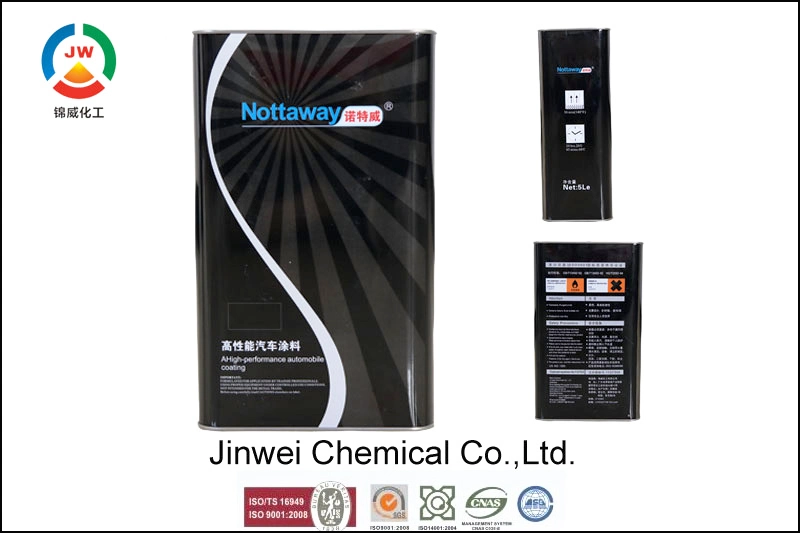 RECOMMENDED USE

1. To non heavy industrial plants, such as electronics, appliance, machines mechanical, chemical, pharmaceutical, textile, clothing, Tobacco and other industries
2. Warehouse, supermarkets, car parks and other special places all of the water cement or terrazzo;
3. To purity the requirements of clean walls, ceilings, finishing and so on.

FEATURES
1. Bright smooth appearance, color and diverse.
2. Easy to clean, easy to maintain.
3. Strong adhesion, good flexibility, impact resistance
4. Excellent wear resistance
5. Construction of fast, cost effective.
Our Services

Our all kind of paint is classic best-in-the-business. You can count on us to properly protect your products and use only top name-brand paints to give you the most beautiful paint job possible. Our attention to detail is simply second to none.

1. If you have any problem in technique or paints, we would help you within 24 hrs;
We could offer a video of construction if you need.

2. We could offer technical guidance. If there are some troubles in your project in the construction technique, we could arrange a technical person to your country to demonstrate for you. And we even could arrange a construction team to help you if your project is big enough.

3. We welcome your workers to our company to communicate the technique of paints; We also offer the free service to help you train your workers.
Welcome to visit Jinwei factory, We will give you our warm treat.

FAQ

1. Why choose us?
We are 100% factory products.
The delivery is assured the price is reasonable for we have our own factory.
All our products are high performance and good quality.
Jinwei has more than 10 years experience in paints coating, so we could offer you the professional scheme.
2. What's your MOQ min order quantity ?
Our MOQ is 1000Kg, and we accept mixed order.
3. Sample is free?
We offer free sample.
You could choose sample board or sample paint.
4. Which certificates do you have?
Usually, we have ISO 9001, SGS ...
We could help you to test the products according to your country's request.