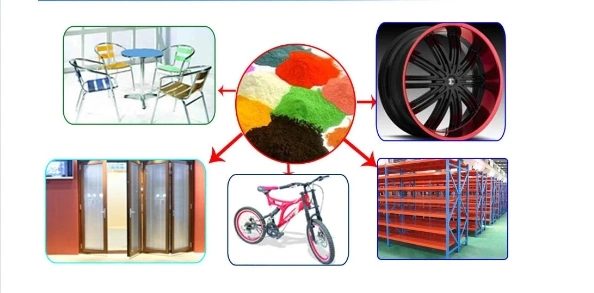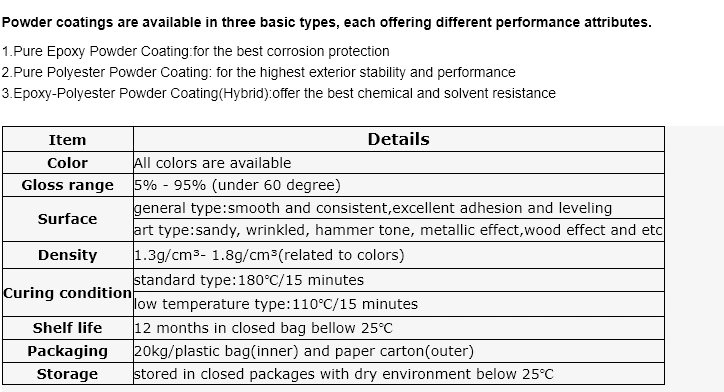 Requirement of environment protection:
The product doesn't include arsenic, selenium, lead, hexavalent chromium, mercury,stibium, cadmium and other heavy non-ferrous metals and is in fully conformity with requirement of RoHS environment protection.
Product series:
1. Indoor epox powder coating
2. Epoxy/polyester powder coating
3. Polyester/TGIC powder coating
4. Polyester/HAA (Primid) powder coating
5. Metallic (Bonding) powder coating
6. Antistatic powder coating
7. Antibacterial powder coating
8. Chrome powder coating / Clear powder coating

Appliaction field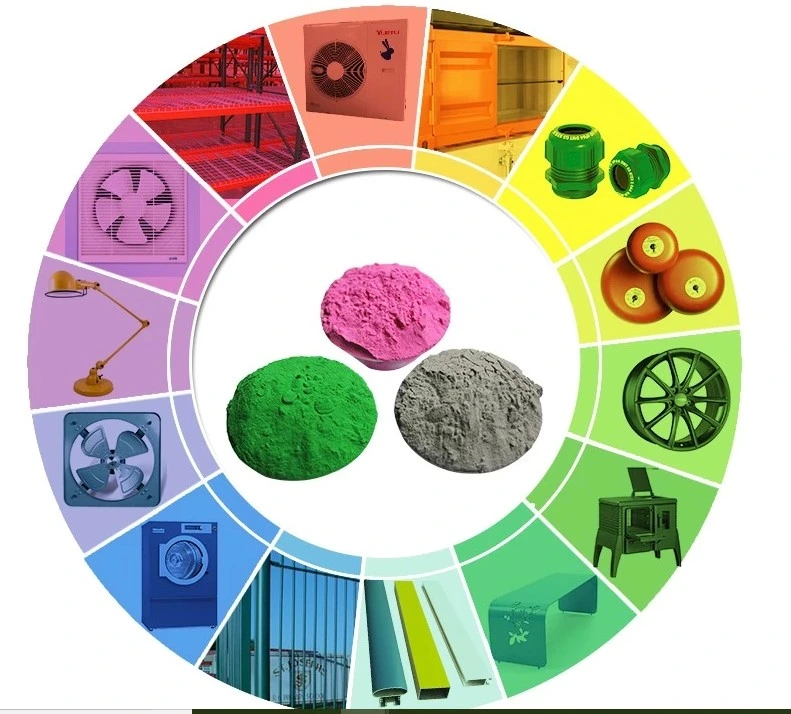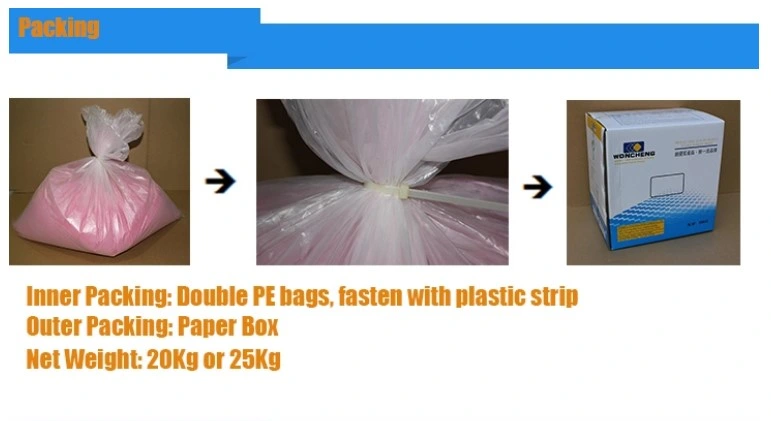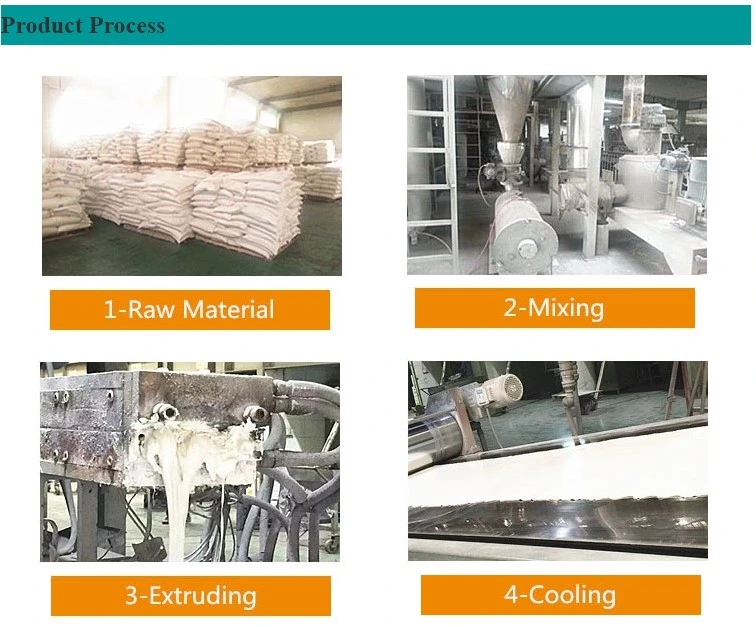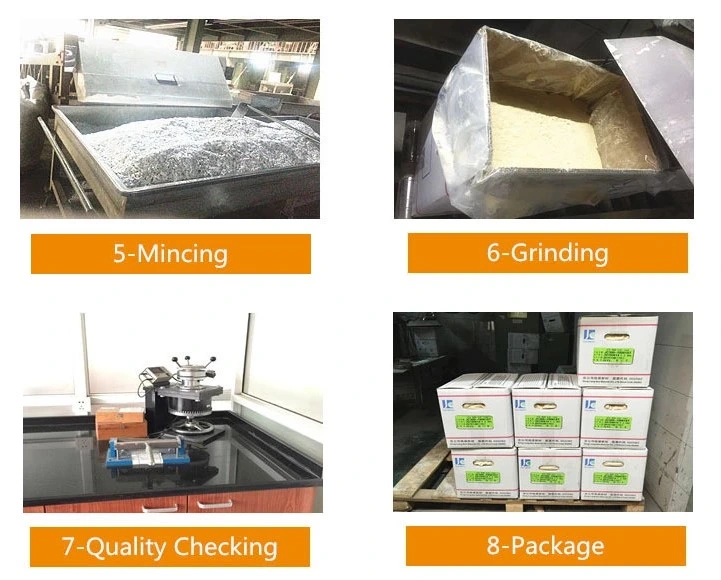 Established in 1991, Jiangsu Changsong Powder Coatings Co.,Ltd.specialised in R&D, Manufacture & Sales of
Thermosetting Powder Coating, covering the complete series of Pure Epoxy Powder Coatings,
Epoxy Polyester Powder Coatings, Pure Polyester Powder Coatings, and Polyurethane Powder Coatings.
Annual capacity 10,000 metric tons of Powder Coatings.
We have a professional & experienced R&D department to fulfill different kinds of requirement to Decoration,
Weatherability & Anti corrosion.
Thus it's enable us to satisfy our customers in various applications,Architectural, Electric Appliances, Automotive,
General Industrial,IT,Furniture,Fitness Equipment,Pipes/Fittings/Valves/Rebar,Hardwares,Lightings,Guardrails etc.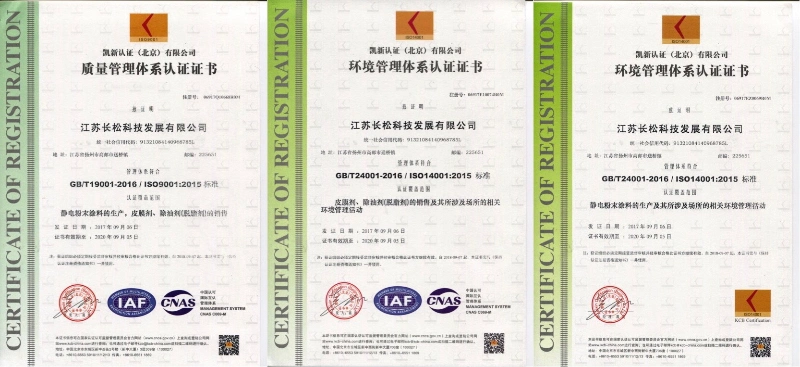 Quality inspection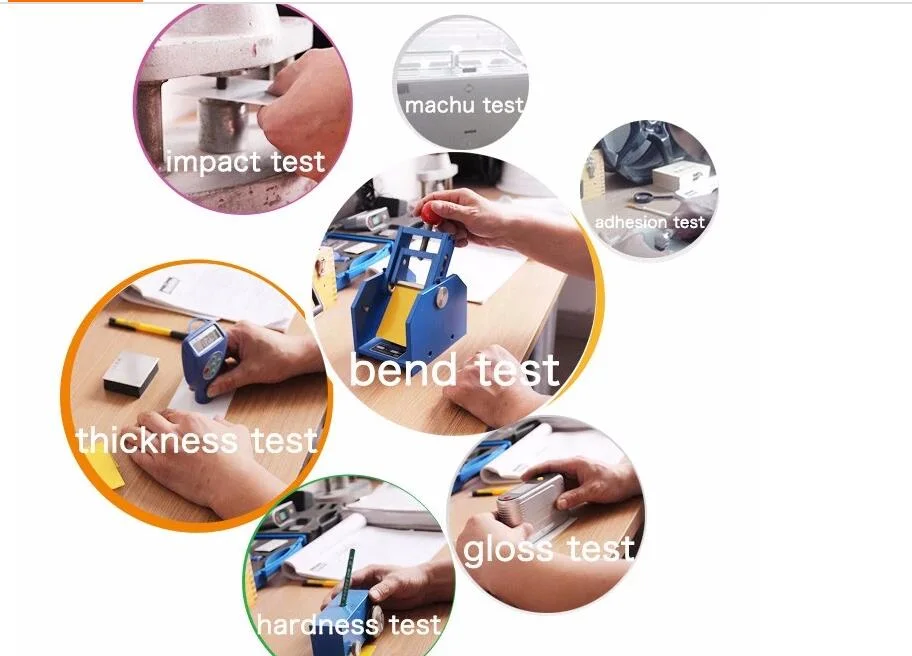 FAQ
1. Q: How much is this product price?
A: Product prices are determined by our engineers according to the customer's specific requirements for accounting, so please give us your specific requirements first, like for indoor use or outdoor use, what color, gloss or matte, how about the quantity, if know this we will give the offer to you ASAP. Thank you.
2. Q: Why some manufacturers at a low price?
A: 1) Use cheap raw materials, and the quality cannot be guaranteed.
2) Use recycled powder coating, the color is not stable with low utilization rates.
3) Counterfeiting, earned windfall profits, and lead clients lost.
3. Q: What are the conditions for using powder coatings?
A: 1) Products with conductive properties.
2) Products at least can anti high temperature of 180 degrees for 15 minutes.
4. Q: Do you charge any sample fee?
A: Yes,our free sample must under 5KG and you should pay the courier fee to courier company.
5. Q: What are the advantages your products compared to Jotun, DuPont and AkzoNobel?
A: Our factory was established in 1991,the biggest power coating supplier in North of Jiangsu Proviance.we can assure the better quality but more competitved price. Thank you!