30% White pigment lithopone for water Base Paint/Oil Based Paint
Product name: Lithopone
Other name: C.I. Pigment White 5, C.I. 77115, Barium zinc sulfate
EINECS No.: 215-715-5
ZnO: 28-30%
Molecular Formula: ZnS+BaSO4
Physical appearance: white powder, non-toxic, tasteless, odourless, insoluble in water

Lithopone by BaSO4 and ZnS two kinds of components, mixing the two components in the coating is not a separate state. BaSO4 has a diamond crystal structure; ZnS has cubic or hexagonal crystal structure.

Lithopone pigment than zinc sulfide in wide use. The structure is similar to that of ZnS, which contains barium sulfate, and the durability is slightly worse. Poor powdering resistance. The price is low, so it can be partially substituted for tio2.
Specification of lithopone powder 28%-30% B301 B311
Parameters
Lithopone B311
Lithopone B301

Total zinc sulphate and Barium sulphate, %

≥99.0

≥99.0

zinc sulfide content, %

≥30.0

≥28.0

zinc oxide content, %

≤0.3

≤0.6

Color, compared with standard samples

better

better

Tinter reducing power,
compared with standard samples

≥105

≥100

105°C volatile matter, %

≤0.3

≤0.3

Water solubles, %

≤0.3

≤0.4

Water suspension pH-value

6.0-8.0

6.0-8.0

Oil absorption, g/ 100g

≤10

≤14

Hiding power

≥ 5 % of standard sample

≥ 5 % of standardsample

Sieve Residue,63um

≤0.1

≤0.1
Application of lithopone powder 28%-30% B301 B311
Widely used as white pigment of plastics such as polyolefin, vinyl resin, ABS resin, polystyrene, polycarbonate, nylon and polyoxymethylene (POM), also for paint and ink. It is use to colourate for rubber products , linoleum, leather, pape, enamel.

1) Used as a base for lake pigment
2) Used as a inert pigment for paint, ink and cosmetics
3) A large range of applications in plastic industry
4) Used as a filler in paper, leather, and linoleum

Packing details of lithopone powder 28%-30% B301 B311
In 25kg/ bag, woven bag with PE liner or paper bag(can follow customers' requirements).,26mt/20'' FCL(without pallet), 24mt/20'' FCL(with pallet).

Photo and packing of Lithopone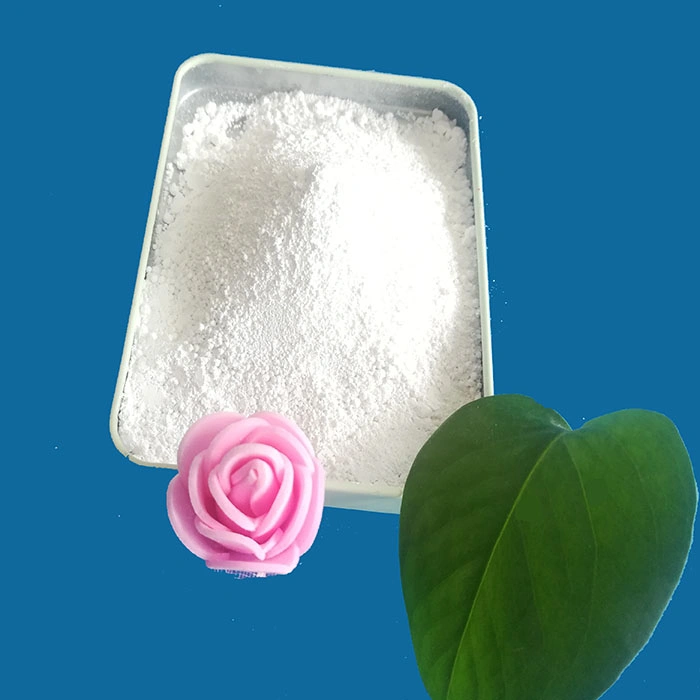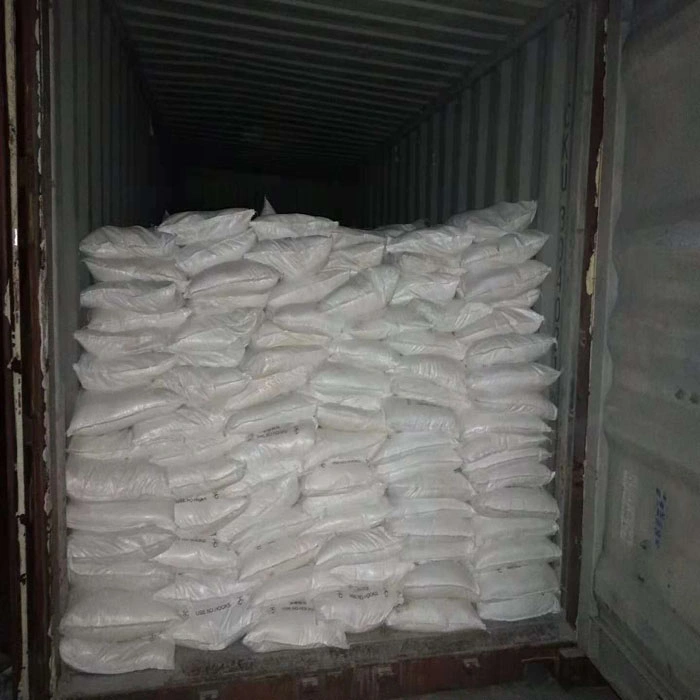 Service For You
1. Sample of lithopone can be offered with free charge.
2. We have full stock and can deliver within short time.
3. OEM order are accepted, Any kind of logo printing or design are available.
4. Good Quality + Factory Price + Quick Response + Reliable Service, is what we are trying best to offer you.
5. All of our products are produce by our professional workman and we have our high-work-effect foreign trade team, you can totally believe our service.
6. We have many years experience for export, we cherish every order from our honor.

Contact Us Now!
If you are interested in any of our products or solutions, please feel free to contact us. We ensure that any of your requirements will be get prompt attention and best efforts from our side always.