High temperature insulated cable heat resistantelectric heating wire
Our company could make many kinds of specification as customer's demands.
Our heating wire including in:flat heating wire, round heating wire, twisted heating wire, braided heating wire. You may choose to buy it in small spools by length or big roll by KG. Please contact us for the price, thank you!
Assured with ISO 9001 certification
Material: Cr20Ni80, Cr15Ni60, GH140, Cr20Ni35
Specification: Phi 0.03 mm ~ phi 8.0 mm.
It is excellent resistance to oxidation under heat, limitation of intergranular oxidation, high electric resistance and long lifetime, the atmosphere and surface of sulfur pollution, and good performance of anti-carburizing.
They are often used
For e-cig making industry
For car Engine
For High-pressure cable
For car CRT electron gun
For TV
For glass tube heater
For Toaster oven Mica heater
For iron Oil kerosene heater wire
For Cartridge heater. And so on.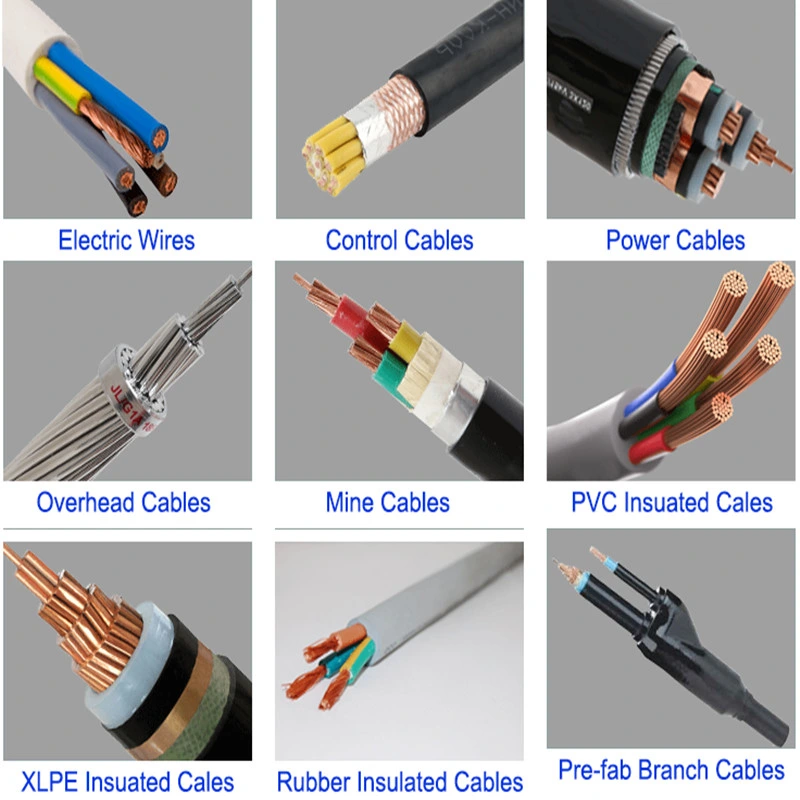 Exhibition: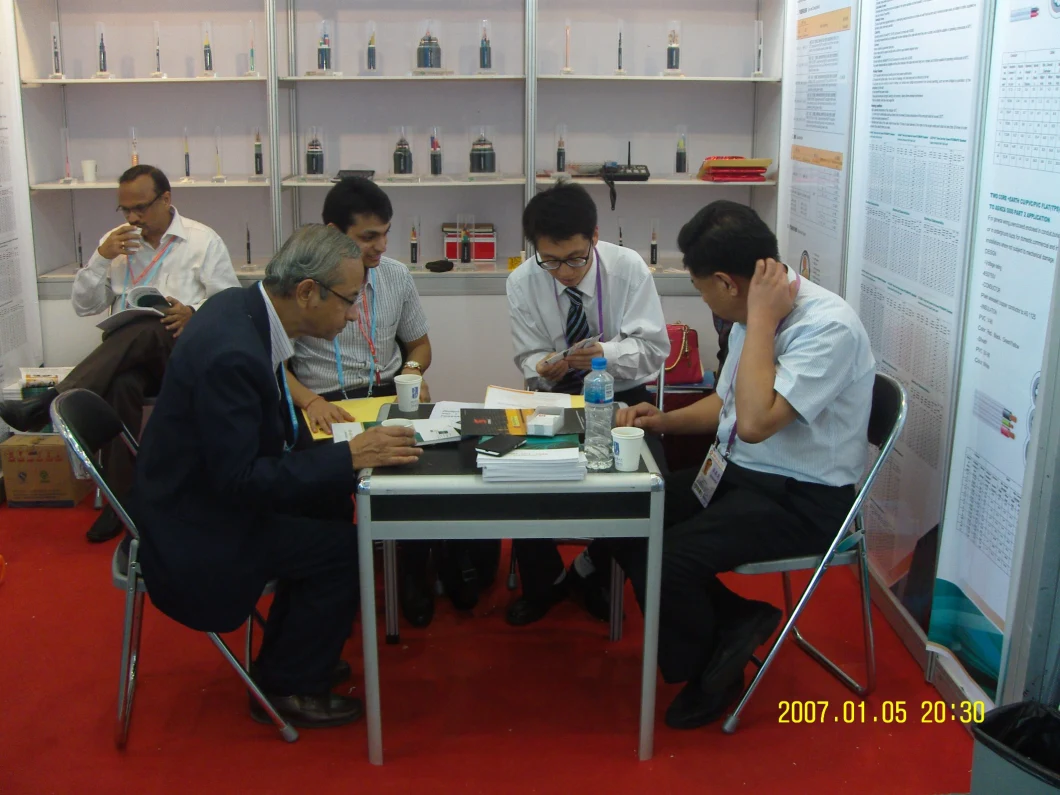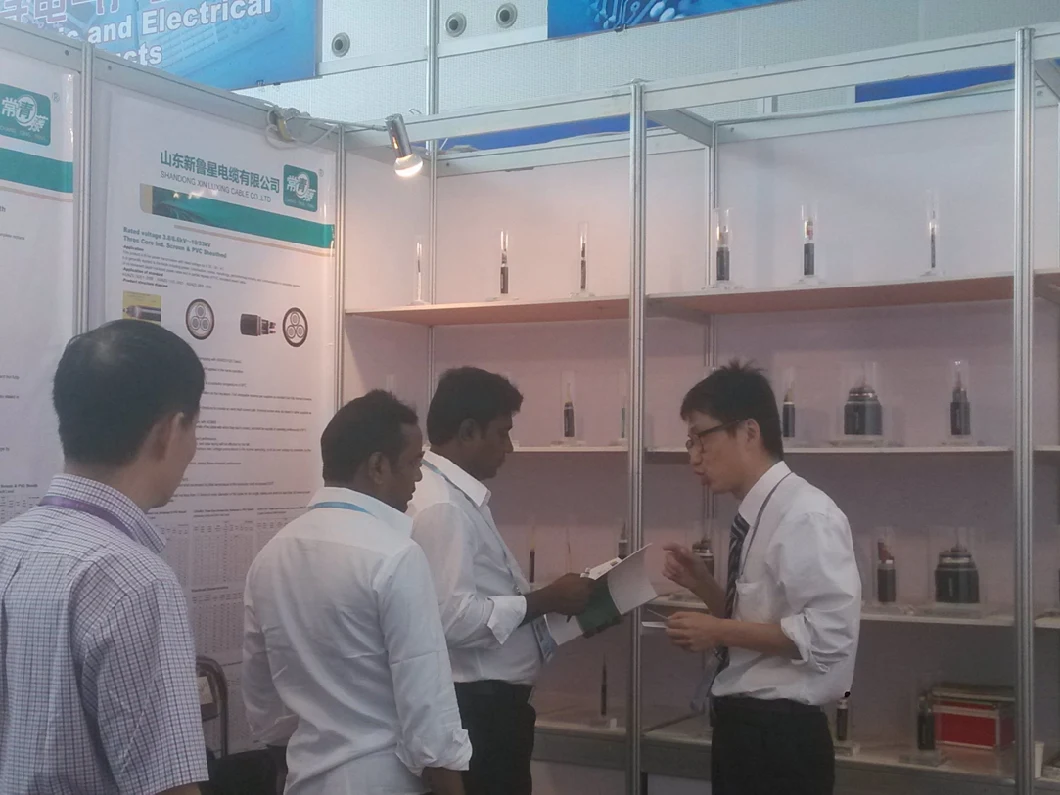 Certificates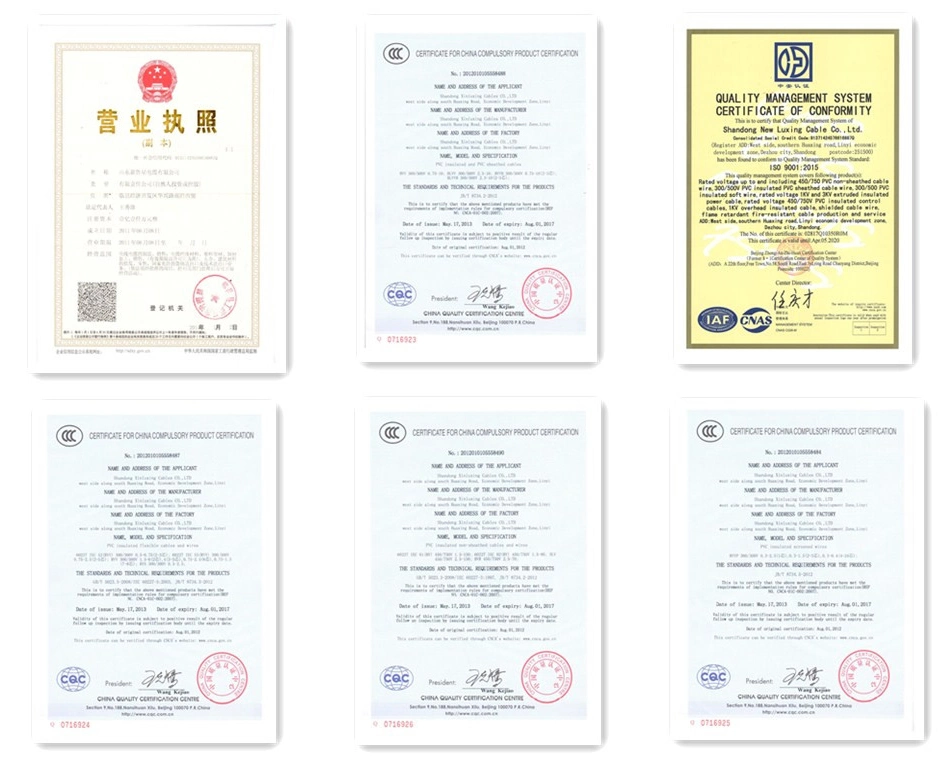 Packaging & Shipping
All cable For exporting are well packed and protected by wooden drum or Wood and Steel Drum.The packing material is depended on the weight and size of cable.The good information, manufacture information, and the client's information is firmly printed on each size of drum.

After the well packed cable drums sent to Sea Port, they are loaded into 20 FT container or 40 FT container. All cable drum are firmly fixed by safety belt to make sure, no movement during the sea freight.
The size of the container is chosed according to weight of total loaded goods or as per the client's requirement.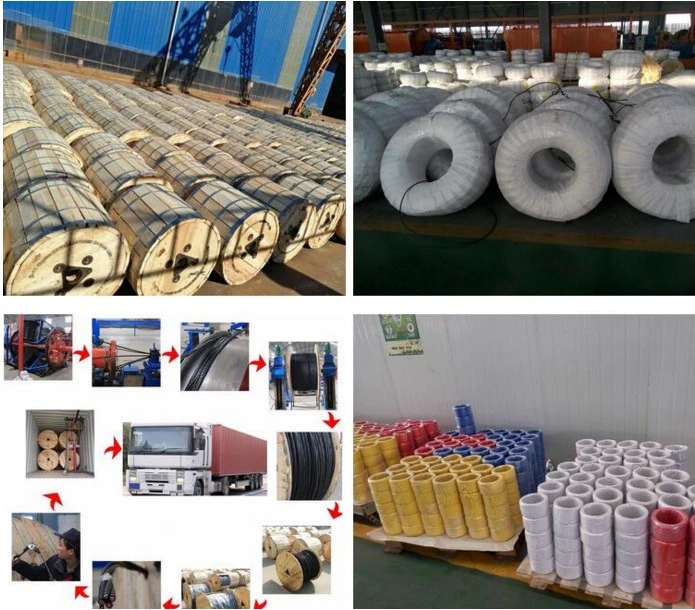 High temperature insulated cable heat resistantelectric heating wire
Contact Us By Follow Information
Sales Manager

:
Leslie Shaw


Shandong New Luxing Cable Co.,Ltd




Phone No

:+86 15053169342


Tel

:+86-531-88698938

Fax

:+86-531-88662923


Web

:luxingcable.en.made-in-china.com / luxingcable.en.made-in-china.com


Factory Add

:West Side, Southern Huaxing Road, Linyi Town, Dezhou city,Shandong Province,China


Office Add

:Room D901, Binhe Business Center, Tiaoqian district, Jinan city, Shandong Province,China