Product Description

Epoxy/Polyester Powder Coatings


The epoxy resin and polyester resin are used as the main raw materials to prepare the film, and they have their own unique properties, which makes the produced film have excellent leveling, decorative, mechanical properties and strong corrosion resistance. It is mainly used for surface painting of automobile, household appliances, metal furniture, instruments, indoor fitness equipment, radiator and other industries.

physical property

proportion

1.4~1.8g/cm3,It varies in color and luster.

granularity

The standard size is 35-40 micron, less than 10 micron powder < 10%, more than 90 micron powder < 0.5%.

Mobility

24-27mm

Performance Index of Coating Film

performance

Testing standard

detection result

Gloss 60 degrees

GB/T9754-88

1° to 95°+

impact test

ISO6272

GB/T1723-1993

1250px/kg

Cupping test

ISO1520

GB/T9753-1988

≥8mm

adhesion

ISO2409

GB/T9286-1998

Level 0

Bending test

ISO1519

GB/T6742-1986

2mm

Pencil hardness

ASTMD3363

GB/T6739-1996

1H-2H

Salt spray test

ISO7253

GB/T1771-1991

≥500h

Moisture resistance

ISO6270

GB/T1740-1979

≥1000h

Photoaging property

Poor light resistance, not recommended for outdoor use

Note: 1. The above tests were carried out with 0.8mm rust and oil removal cold-rolled steel plate under experimental conditions. The coating thickness is about 70um.

2. The performance index of the above coatings may decrease slightly with the decrease of gloss.

Construction condition

Curing conditions

It is suggested that 200 C/10 minutes or 140 C/30 minutes, 160 C/20 minutes, 180 C/10 minutes can also be designed according to user's needs

Pre-processing

Different substrates are treated with different pretreatments (phosphating, sandblasting, shot peening)

Spray

Corona electrostatic spraying; friction electrostatic spraying; electrostatic fluidized spraying (required first); fluidized bed hot dipping (required first); other spraying methods (required first)

Theoretical coverage

Coating thickness: between 40 and 150 microns. It is recommended that the film thickness be 50 to 80 microns. Average coverage: 10-12 m2/kg, film thickness 60 microns (calculated by 100% utilization)

Scope of application

indoor

Other matters

Packaging and transportation

25kg/box, lined with polyethylene plastic bags, non-hazardous goods, can be transported in various ways, but should avoid direct sunlight, damp and heat, avoid contact with chemical substances.

Storage requirements

Store in a ventilated, dry and clean room at 30 C. Keep away from fire sources, heating, direct sunlight, and stack in the open air is strictly prohibited. Under these conditions, the powder can be stored stably for 6 months. Over the storage period, it can be re-examined, and if the results meet the requirements, it can still be used. All containers must be re-packaged and returned to the original packaging after use.

Health safety

Containers should be kept sealed and not close to fire or heating. Avoid inhaling powder. Food and smoking are prohibited in storage areas. The builder should wear anti-static shoes and keep grounding. Coatings attached to the skin can be washed with soap.

Our company
Jiangsu Changsong Technology Development CO., Ltd
Business Type:Manufacturer/Factory
Year established:1991
Main Markets: Asia Pacific, Middle East, Europe, south & north America
Advantage:our factory is close to Shanghai port,convenient transportation;trade assurance supplier;
excellent research and development group;professional testing facilities; reliable quality and good service and reasonable price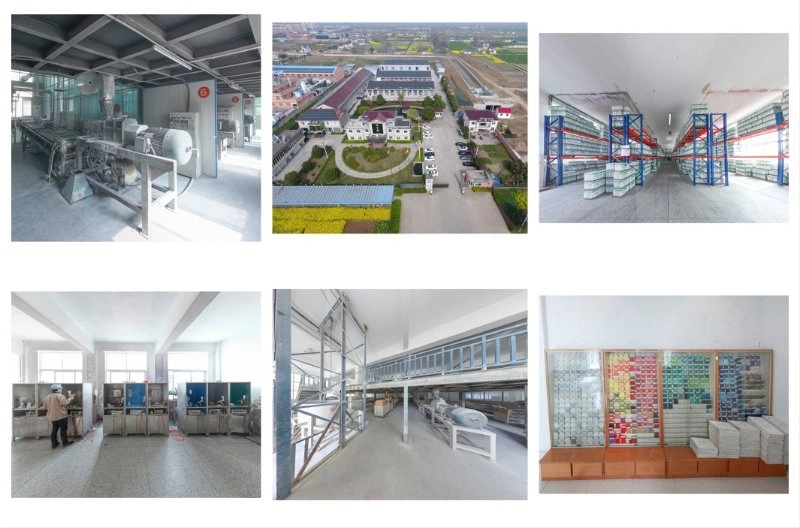 Application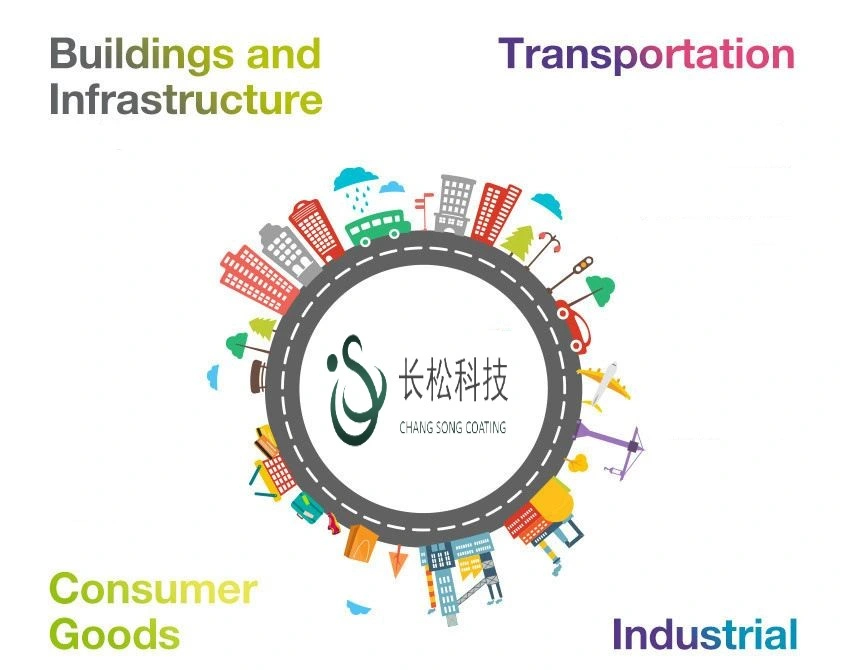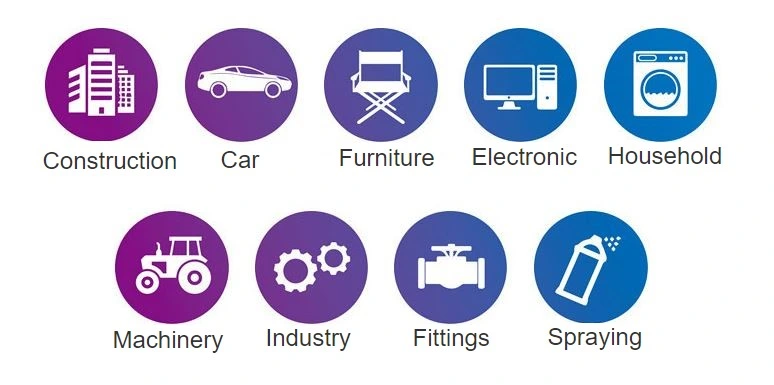 Product process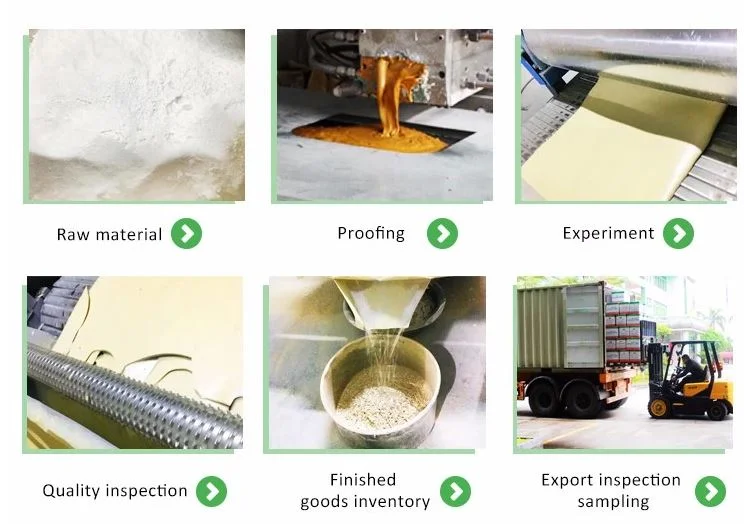 Quality control
Purchase Note:
1.M.O.Q :
The minimum order is2000kg ,each color ≥ 100kg
2.Colors:
RAL color :we usually use RAL colors that is widely used in paint industry and easily find in market
Custom color : Color matching is available , if you have colors model ,please send to us for matching .
3.Prices:
Prices depend on the colors and using environment ,for prices please tell us the colors
and using environment (indoor use or outdoor use).
4.Time of delivery :
Production will take about 5-8 days after receipt of prepayment,this is subject to the quantity .
5.Payment :
Prefer T/T IN ADVANCE PAYMENT;
30% T/T prepayment , 70% T/T before shipment (or against BL copy) or LC at sight .
6.Samples:
1kg powder sample is available for each color for your testing.
Sample is free of cost,but if you pay for the air freight we will highly appreciate.
Contact us:Eva zhang
Jiangsu Changsong Technology Development Co., Ltd



Website:changsongcoating.en.made-in-china.com